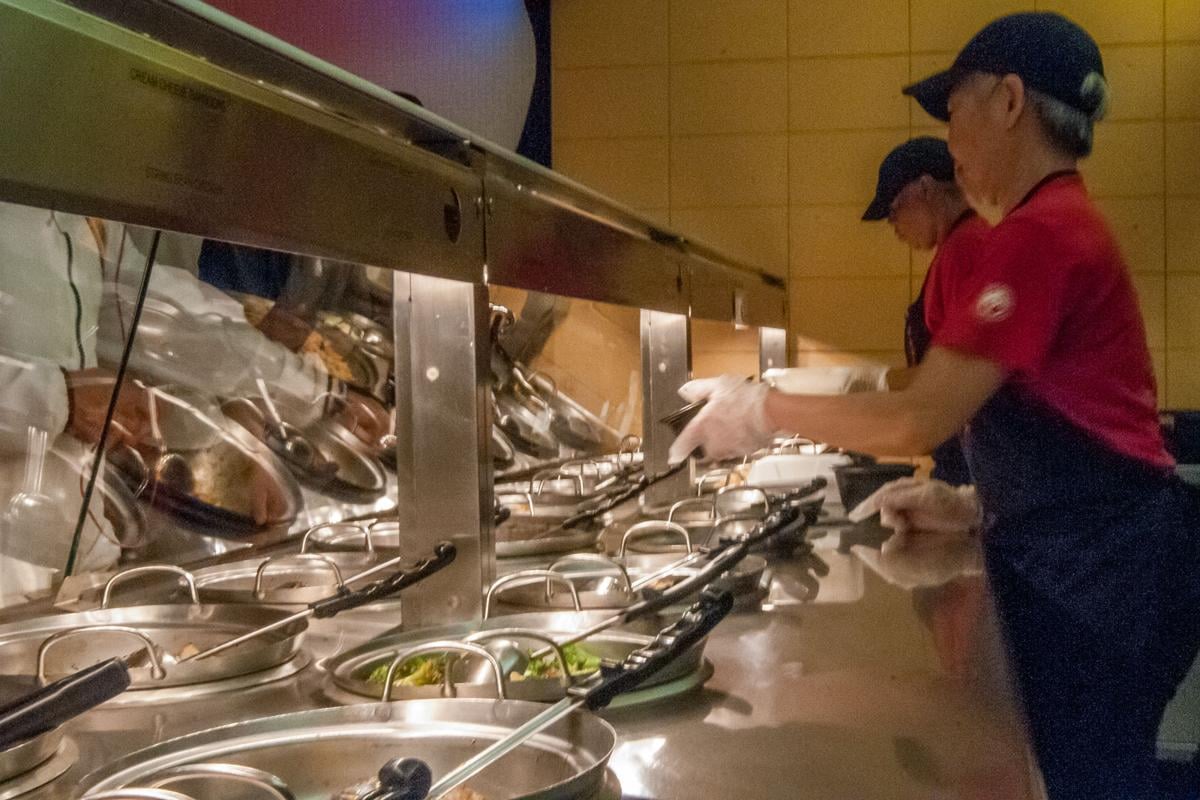 By Katie Gagliano
Raising Cane's is entering two of its newest markets aboard Panda Express.
Asian food-dining mogul Andrew Cherng, Panda's co-founder and co-CEO, has inked a deal with the Baton Rouge-based company to franchise the chicken finger restaurant in Hawaii and Alaska, with plans to open locations there by year's end.
Read the story in The Advocate.