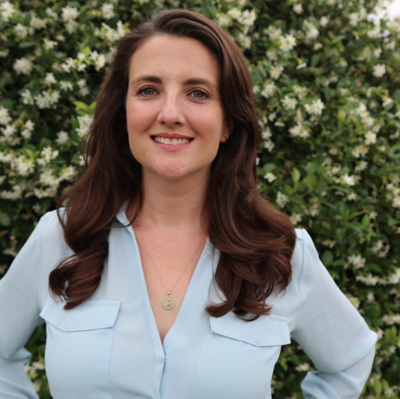 (Photo Credit: Rep. Mandie Landry)
Published: May 19, 2020
By: Catherine Hunt, LSU Manship School News Service
A Louisiana House committee Tuesday rejected legislation that would have allowed all registered voters to vote by mail in all state elections, including this fall's presidential contest.
More voters than normal can cast mail-in ballots in 33 states and Washington, D.C., this year to reduce health risks from the coronavirus. Some states, such as Colorado, Oregon and Washington, rely entirely on mail-in ballots for all their elections.
Red states like Wyoming, Montana, Utah and Alaska also have decided to conduct their presidential primaries this year entirely through mail ballots. Michigan, a political swing state, announced Tuesday that it would send mail-in ballots to all its voters for the fall election.