Supporters of the bill said qualified immunity protects "bad actors" in law enforcement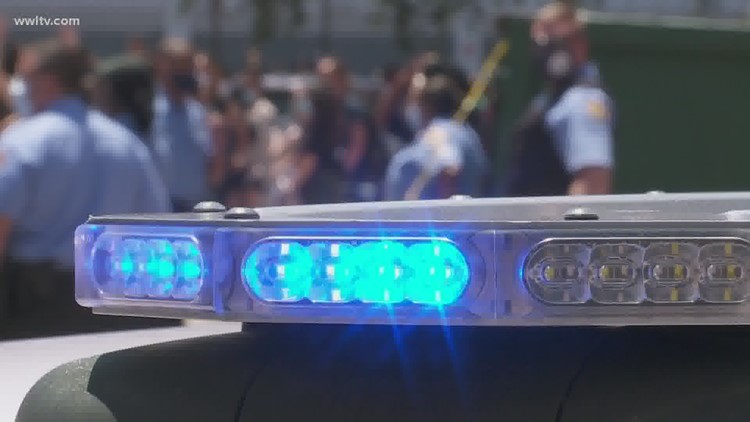 Published: June 17, 2020
By: Catherine Hunt, LSU Manship School News Service
BATON ROUGE, La. — A House committee rejected a bill Wednesday that would have prohibited police officers from receiving immunity in civil cases involving abuse allegations.
The bill by Rep. Edmond Jordan, D-Baton Rouge, aimed to address pushes for police reform after the death of George Floyd while in police custody in Minneapolis.
Members of the House Civil Law and Procedure Committee killed the bill in a 9-7 vote, mostly among party lines. All Democrats on the panel voted in favor of the bill, while most Republicans opposed it. Reps. Thomas Pressly, R-Shreveport, and Richard Nelson, R- Mandeville, voted alongside Democratic members.
Qualified immunity protects government officials from civil lawsuits that claim the official violated a plaintiff's rights. Suits are only permitted if an official violated "clearly established" rights.
Qualified immunity has been debated at the federal level as Democrats and some Republicans in Congress have called for its end in the wake of Floyd's death. Congress has debated repealing the doctrine, and the Supreme Court announced Monday that it had declined to hear.
U.S. Rep. Cedric Richmond,a Democrat who represents New Orleans and parts of Baton Rouge, wrote a letter to the state House committee urging members to support the bill.
"Many of you here have been upset that contact tracing or wearing a mask could violate your constitutional rights," he said. "Isn't the taking of a life a much more egregious violation?"
Read more at 4WWL