Published: Feb. 19, 2021 
By: Sydney McGovern, Brittney Forbes and Cortney Brown | LSU Manship School News Service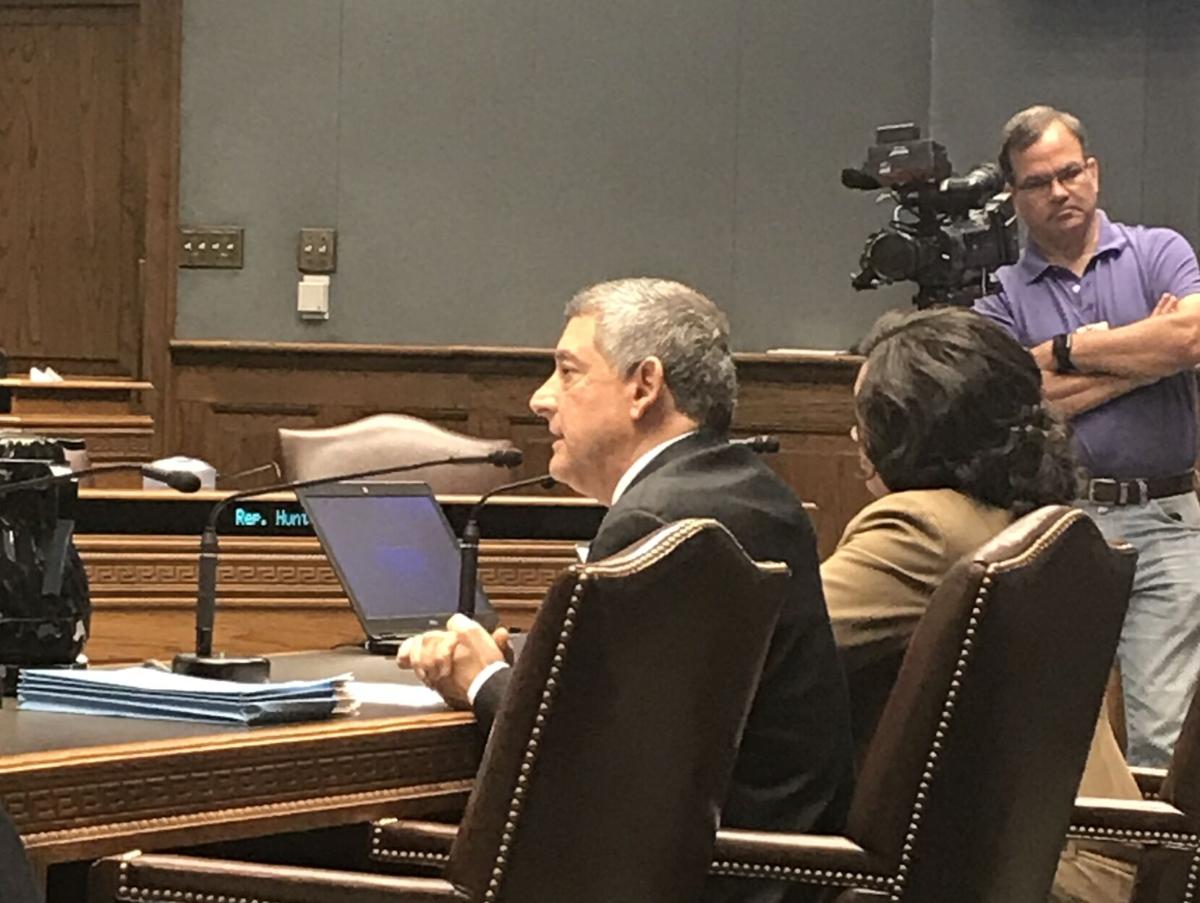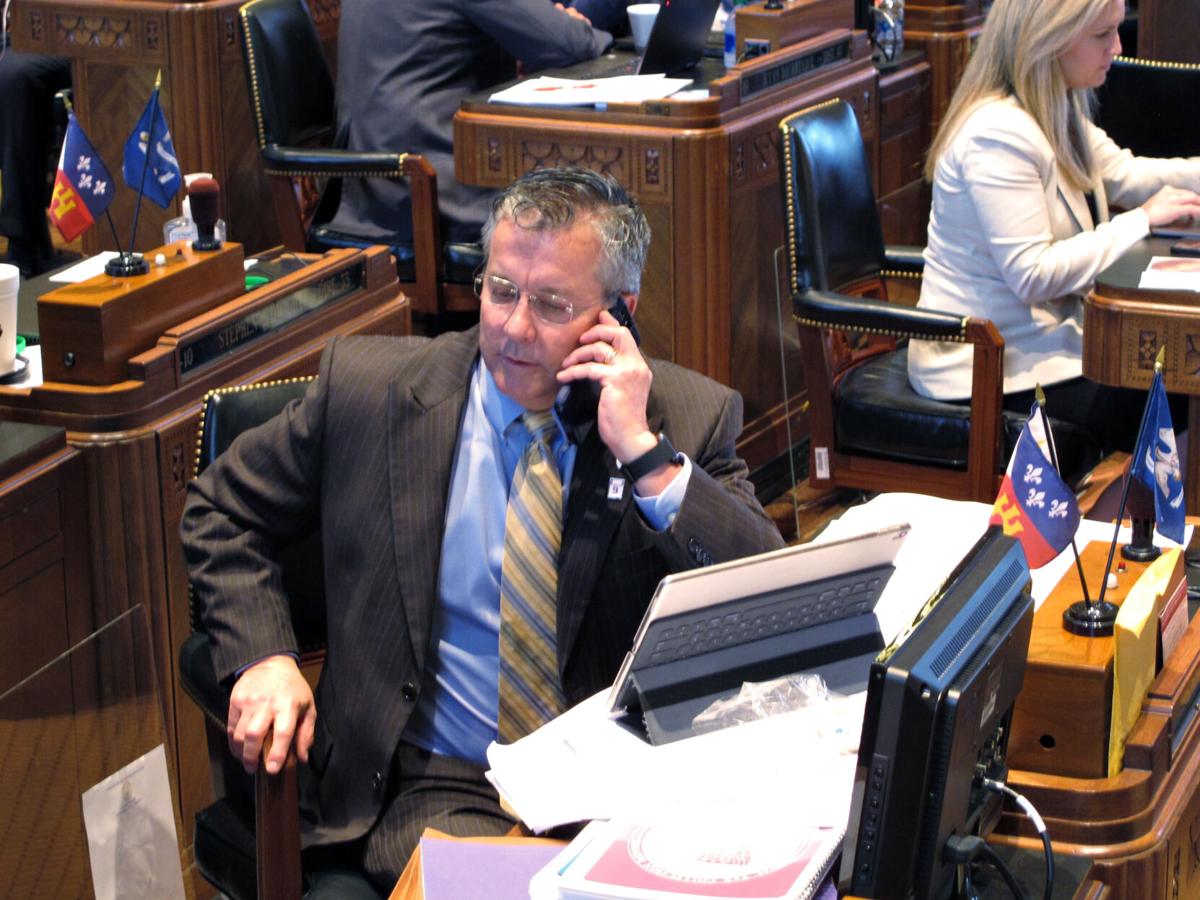 With an estimated $2 billion provided to Louisiana from a federal coronavirus aid bill passed in December and the likelihood of another federal stimulus package, state legislators are hopeful they can balance the budget for fiscal 2022 with no more than modest cuts.
The greater concern is the danger of a financial crisis in the following years. Louisiana budget experts project a slow recovery from the pandemic. Federal aid is expected to dry up after this year and many Louisianans have been hesitant to receive the vaccines that could help open up the economy.
Like most states, Louisiana was hit hard by the virus, and the problems were compounded by a catastrophic hurricane season. The state needed nearly $900 million in federal aid approved last March to patch up its finances for fiscal 2020 and the current fiscal year, which ends June 30.
Federal stimulus checks have encouraged Louisianans to spend more, and that has increased the state sales tax revenue beyond original projections. This, along with additional support for higher education and health care in the federal bill passed in December, should make the task of balancing the next budget more manageable.
Jay Dardenne, the commissioner of administration for Gov. John Bel Edwards, plans to kick off the negotiations on February 26 by presenting a budget proposal to the Legislature that includes spending cuts based on current revenue projections.
But the potential for more federal aid is on the horizon. President Joe Biden's push for a $1.9 trillion stimulus package, which would be the third federal aid bill since the pandemic started, could ease the state's losses, and put Louisiana in a stronger position for fiscal 2022, which starts July 1.
"It's anticipated that we get a federal stimulus. If that's the case, then we'll be in better shape," said state Rep. Jerome Zeringue, R-Houma, the chairman of House Appropriations Committee. "Because the economy is in such bad shape right now, we're hoping we'll have a similar situation to what we had last fiscal year, and we won't know that until the federal stimulus package comes in. We're anticipating it, but there's no guarantee until it comes. That's kind of what we need and are depending upon to continue to get us through this crisis."
Read more at The Advocate