Published: June 3, 2021
By: Adrian Dubose | LSU Manship School News Service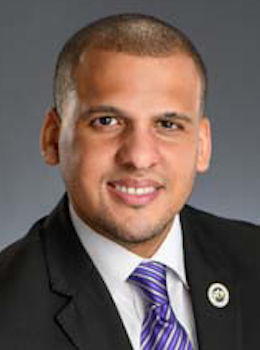 BATON ROUGE–A bill to make kindergarten mandatory in Louisiana passed the House 59-31 Thursday and will go back to the Senate for final consideration.
Senators will need to decide if they concur with a House amendment changing the birthdate for when children would become eligible.
"Education is the mortal enemy to poverty," said Rep. Jason Hughes, D-Orleans. "It just makes sense because it is good for our children and because it is good for our state."
In a floor debate that lasted an hour and 10 minutes, opposing arguments were unable to kill the bill and resulted in just that one change.
The original bill would have required children turning five by September 30 to start kindergarten that fall. Amendment 3887 by Rep. Thomas Pressly, R-Shreveport, moved up the eligibility to children with birth dates by March 31.
Pressly's amendment passed 57-38.
If the Senate passes the bill before the session ends next Thursday, the bill will move to the governor's desk to sign.
Hughes reported that as of 2019, 160,000 students in Louisiana could not read.
Read more at The Daily Star