In 1960 5 Black men arrived at their white boss's home. Within minutes, 3 were dead & 1 mortally wounded. The killer walked, & the survivor went to jail.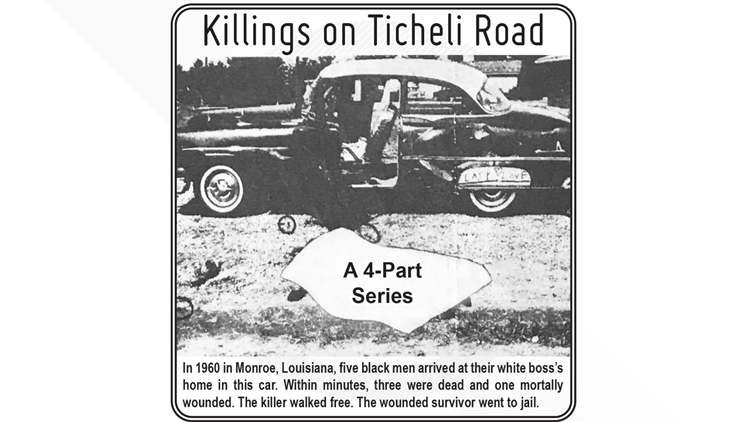 Published: Aug. 23, 2021
By: Liz Ryan, LSU Manship School News Service
MONROE, La. — In the rural neighborhood around Ticheli Road, the sound of multiple gunshots erupted in the early morning quiet of July 13, 1960.
Sam Brooks wasn't sure why shots were being fired, but peeking out the front window of his home, the nine-year-old looked across the street where they came from. Brooks wanted to go outside and see what was going on, but his mother kept him inside.
Nearby, 34-year-old Patricia Sherman, sleeping soundly, was awakened by her 13-year-old son. Exhausted from a late-night drive home from Arkansas, she had not heard her husband Richard, a decorated World War II veteran, leave for his job at a nearby mill.
"Mama, Mama, wake up!" her son shouted. "Mr. Fuller has shot his men."
At first, Sherman told her son to let her sleep, not understanding what he was saying. But she sensed the urgency in his voice. She got up and looked out the bedroom window. Just below the sill, she saw the lifeless body of a Black man on the ground.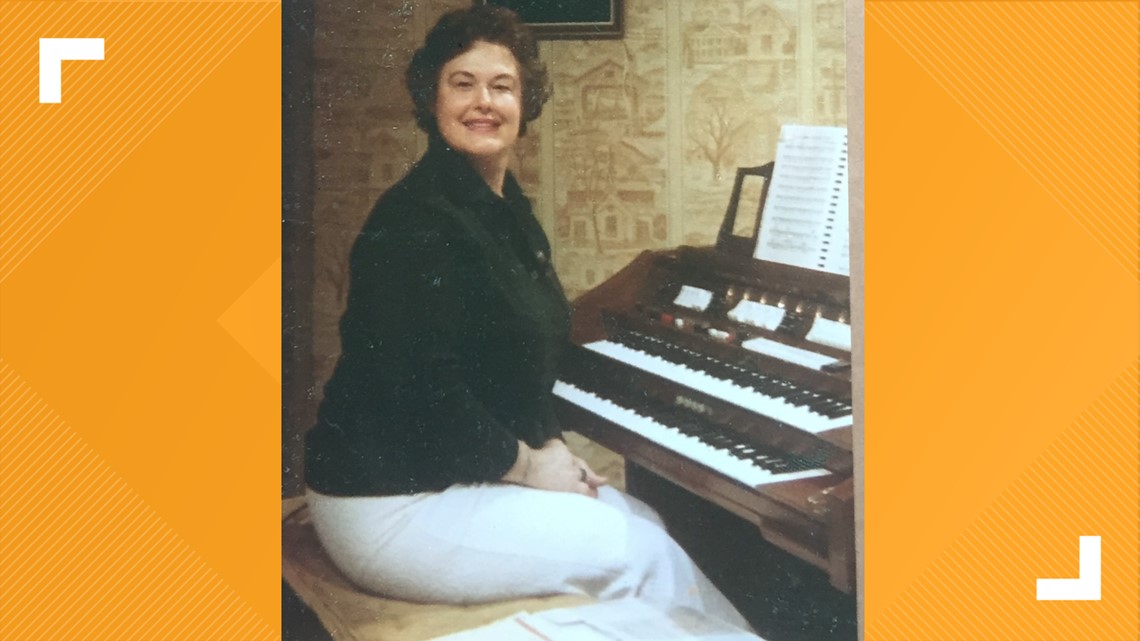 Sixty-one years later, Sherman, now 94, vividly remembers walking out onto her front porch. Less than 100 feet away, she saw her next-door neighbor, Robert Fuller, standing under his carport, and near him lay the bodies of three more young Black men. All appeared dead except one. Fuller held a shotgun over that man's head.
Fuller's wife was crying and screaming.
"Robert," Sherman shouted, "what in the world is going on?"
Read more at 4WWL