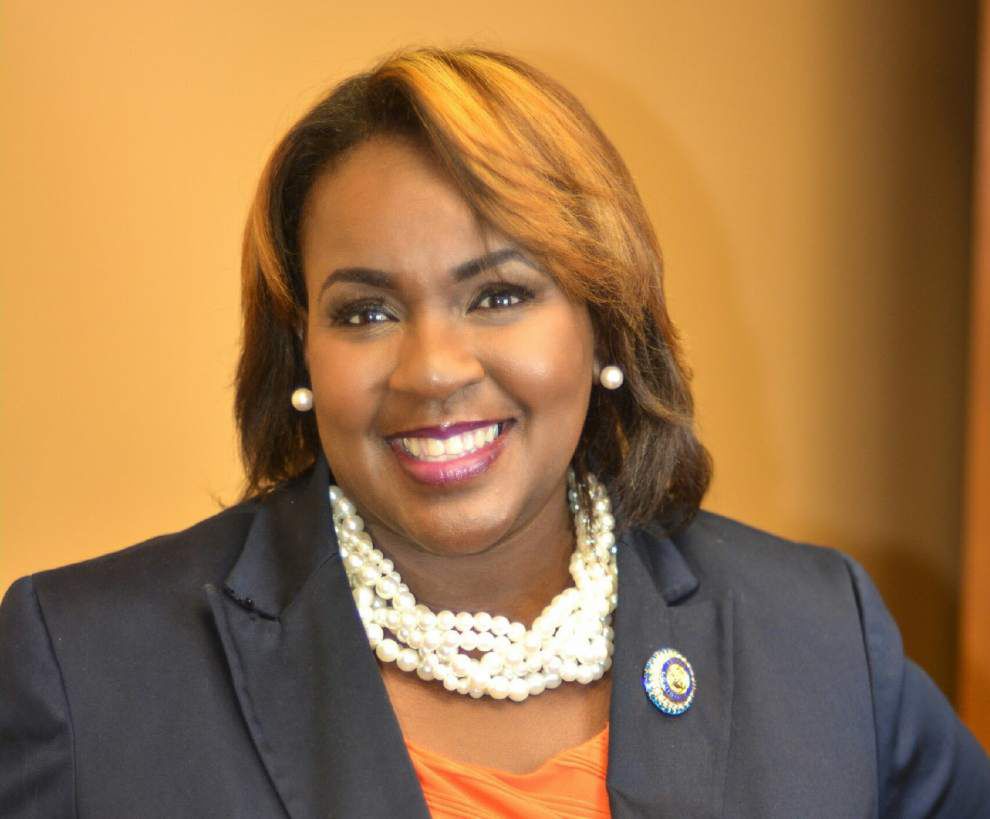 Published: June 25, 2020
By: By Kathleen Peppo, LSU Manship School News Service
BATON ROUGE — The Senate Judiciary B Committee advanced a resolution with bipartisan support to study improved ways to fund the Louisiana Public Defender Board.
Sen. Regina Barrow, D-Baton Rouge, brought the resolution to address the chronic funding issues facing the board.
The board also is facing drastic budget cuts due to the COVID-19 crisis.
"What I've decided to do is put together a board that can look at best practices across the country and look for a steadier funding stream so that we are able to help those individuals who find themselves in these situations," Barrow said.
Sen. Gary Smith, D-Norco, the chairman of the committee, voiced his support for the resolution.
He said that the vast majority of defendants that come before the criminal justice system seek assistance from public defender boards, and the defenders are "woefully, woefully underfunded."
Barrow noted that public defenders around the state are mostly funded by money from traffic tickets, which isn't "a good funding mechanism" because the levels fluctuate.
Read more at houmatoday.com